Skip to Content
Fuel Injection Cleaning for Cars, Trucks, & SUVs
Carney Tire Pros offers fuel injection cleaning services for all makes and models of vehicles in the Parkville, MD area. Cleaning your car's fuel system will help keep it running efficiently and maintain proper gas use when you drive. Our trained and certified technicians perform complete auto care services that are essential to getting the most out of your car, truck, or SUV. If your vehicle is misfiring or idling loudly, contact us for fuel injector cleaning today.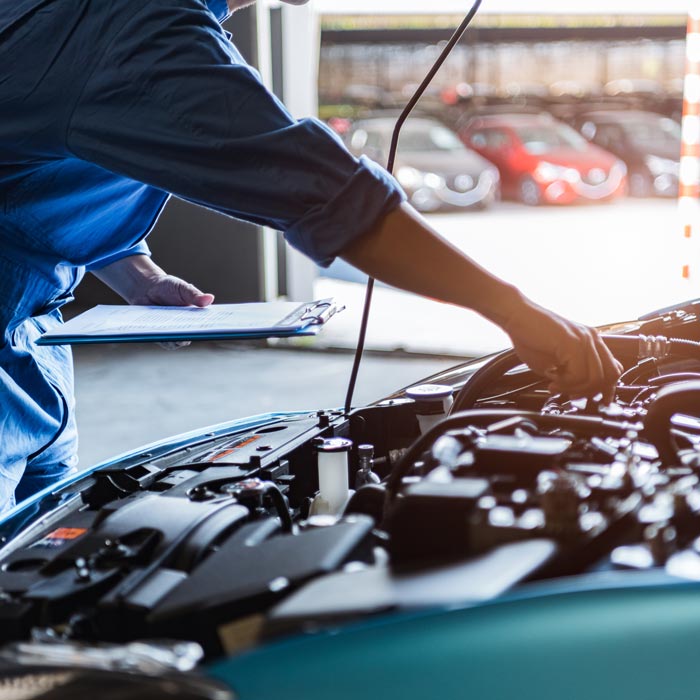 The Benefits of Fuel Injection Cleaning
Fuel injectors get clogged from various contaminants that build up over time, such as carbon, water, dirt, and rust. As buildup occurs in the injector, it can't close all the way, leaving a slight drip. The drip causes the engine to misfire. Cleaning the fuel injection system can flush out any contaminants so the injectors can open and close freely, avoiding costlier repairs. Additional benefits of cleansing the system include:
Improved gas mileage
Increased engine performance
Reducing emissions
Restoring smooth idling and acceleration
A quieter engine
Schedule Fuel Injection Cleaning Today
If you notice your car struggling to accelerate, idling louder than usual, poorer gas mileage, or your engine misfiring, you're probably due for a fuel injection system cleaning. At Carney Tire Pros, we perform powerful fuel system cleanouts that get rid of contaminants allowing your engine to do its job easier. If your vehicle is between 60,000 and 90,000 miles, it's time to plan to have your fuel system cleaned. Our team can complete this and any other auto services you need, including oil changes, inspections, wiper blade replacements, tire rotations, engine repair, and more. Schedule an appointment today.