Skip to Content
Passing State Inspections With Vehicle Check-Ups
Carney Tire Pros is ready to help you with complete vehicle check-ups whenever your car, truck, or SUV is due for state inspections in Parkville, MD. Failing a state inspection can be a waste of time and money. Our technicians and mechanics carefully check your entire vehicle to ensure it meets the state's standards. If your vehicle needs any repairs to pass the state inspection, we can take care of it quickly and conclusively. You have the best chance of passing a test in school by studying beforehand, and our vehicle check-ups are your chance to prepare for a state inspection. Schedule an appointment at our automotive shop today to keep your vehicle ready.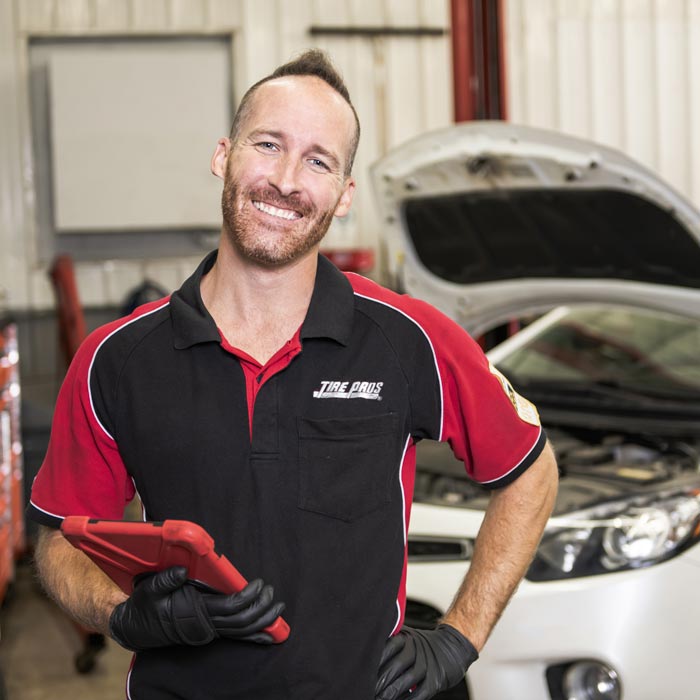 Thorough Vehicle Inspections at Carney Tire Pros
Carney Tire Pros is here to help you prepare for your auto emissions test or motor vehicle safety inspection. We provide vehicle owners with comprehensive vehicle inspections and check everything they look for during the state inspection. Our expert team verifies every component and operating system in your vehicle is in proper working order. Examinations at our auto shop include checking the following components on your vehicle:
Belts
Hoses
Tires
Battery
Turn Signals
Brake Lights
Fluid Levels
Headlights
Wiper Wipers
And Many Other Components
Advice to Pass the State Inspection
Each state has different requirements, varying based on your vehicle's year and type. Before bringing your car, truck, or SUV to Carney Tire Pros to perform a complete inspection, we recommend you take a little time to check your vehicle yourself. Use a quick cosmetic check to ensure you have your license plate securely attached, you don't have any cracks in your windows, and your holsters and seatbelts work. If your check engine light is on, your vehicle will not pass the state inspection. Let our team take a look at your vehicle to determine why the light is on and fix the problem so that it turns off. You need at least 1/16 inch of tread on your tires, and your brake must work correctly. Our team of automotive experts is here to ensure your state inspection goes smoothly.