Skip to Content
Comprehensive Trailer Repair Services
The extensively trained mechanics and technicians at Carney Tire Pros in Parkville, MD know how much clients depend on their trailers for work or recreational purposes. If you demand high performance from your trailer and trailer equipment, you need to be able to rely on a trusted auto repair company that has experience in trailer repair services. Our team is committed to delivering top-notch customer care and workmanship you can rely on. From cargo trailers to utility trailers, we are well versed in repairs and maintenance, and you can have peace of mind with our fast turnaround times.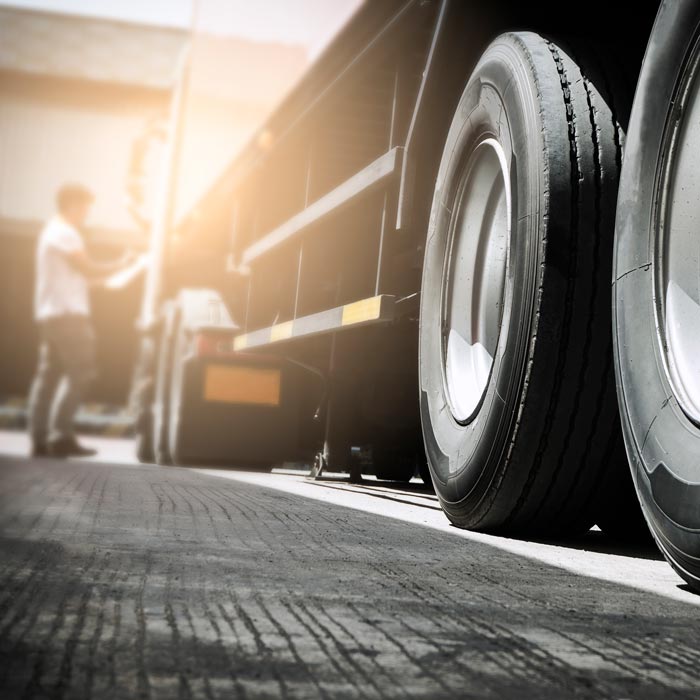 Trailer Repairs, Tires, and More!
At Carney Tire Pros, we've made it easy for you to get you and your trailer back on the road safely. Finding a place to have your trailer repaired can be difficult, but we've streamlined the process for you. From tire repair to a battery replacement, our comprehensive trailer services are unparalleled, and our turnaround times can't be beaten. We offer the following services for your trailer repair needs:
Trailer Tire Repair & Replacement
Trailer Wiring
Trailer Repair
Batteries
Bulbs
Metal Fabrication
And many other repairs
Visit Us Today for Complete Trailer Repair
If you're in need of quick and effective trailer repair services, come down to our shop in Parkville, MD and let our team of trained mechanics and technicians take care of it. We are standing by to deliver top-notch customer care, as well as exceptional trailer repair services. When you need to get back on the road as soon as possible, you can count on us. Call us today for more information about the complete trailer repair services we offer!