Skip to Content
Reliable & Comprehensive Towing Services
When you choose Carney Tire Pros in Parkville, MD for your towing needs, you're getting reliability when you need it most. We are committed to providing fast, quality customer care and service at affordable prices. From towing vehicles to fuel delivery, we've got you covered.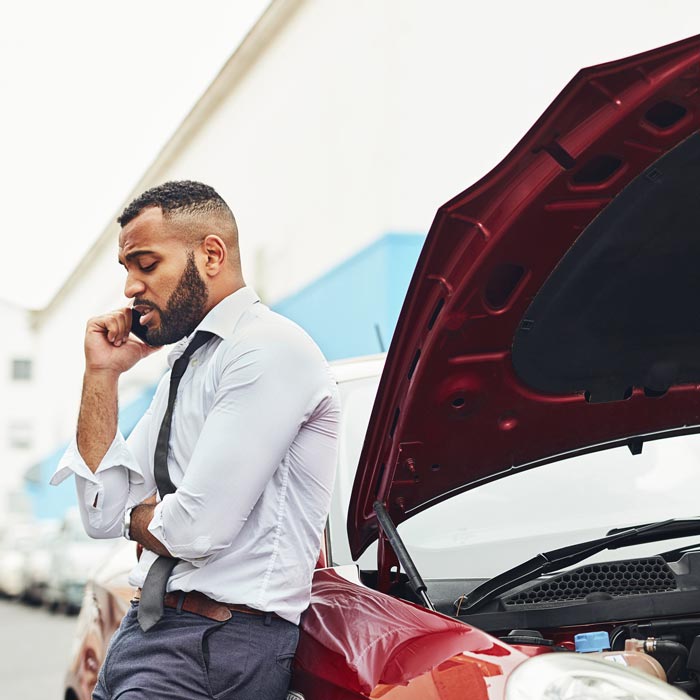 24-Hour Towing & More Available
We pride ourselves on being quick and reliable when you're stranded with a flat tire, are locked out of your vehicle, or need a battery jump-start. We provide the following towing services at our Parkville, MD location.
Tire Repair & Replacement – Are you stranded with a flat or damaged tire? We provide tire repair and replacement, and upon arrival, our expert technicians can determine if your tire is safe to repair. If you end up needing a replacement, you'll have access to our inventory of the industry's leading tire brands.
Battery Jump-Start – Every now and then, you might find yourself needing a battery jump-start to get back on the road. Our technicians can bring you a replacement battery from our shop and install it when they arrive.
Lock Out Assistance – We understand locking your keys inside your vehicle can be a frustrating situation. Give us a call, and our trained experts can get you back inside your vehicle in no time.
Fuel Delivery – It's happened to most of us at one time or another. Running out of gas in the middle of a journey is annoying, but you can consider us your mobile gas station.
Call Us Today for Reliable Towing Services
No matter what type of roadside assistance you need, Carney Tire Pros is here to help. When you experience a tire emergency, bad battery, low fuel, or locked vehicle, give us a call and we will send someone out to assist you without wasting time.