Skip to Content
Oil Changes by Carney Tire Pros' Technicians
Getting an oil change is the most common maintenance task for your vehicle. You need an automotive professional you can trust who provides fast, reliable service at an affordable price. Carney Tire Pros offers drivers in and around Parkville, MD comprehensive oil change services. We understand your engine's oil is its lifeblood and needs replacement at regular intervals. If you fail to change your oil over time, the neglect can lead to significant and costly repairs. Our team of technicians and mechanics provides thorough oil change services, including lube and filter services, and we inspect your car or truck to verify all the other components are working properly. Keep reading to learn more about our services and reach out to schedule an appointment.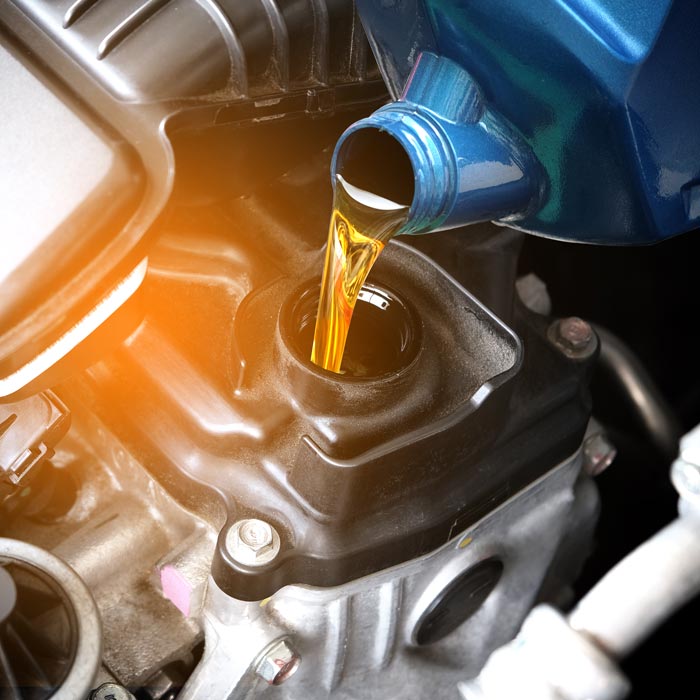 Comprehensive Service on Oil Changes
At Carney Tire Pros, we take oil changes seriously as a standard and essential automotive service on all vehicles. We remove the old, dirty oil and replace it with fresh, clean oil based on your particular vehicle's manufacturer specifications. You get all the following services with our comprehensive oil changes:
Lubricating all fittings
Changing the oil filter
Checking tire pressure
Examining belts and hoses
Inspecting and topping off all fluids under the hood
Checking the engine for punctures
Rotating the tires
Checking the entire undercarriage
Things You Should Know About Oil Changes
While getting an oil change is a common practice, there are many things you should know about them. Find out how often your vehicle requires an oil change by checking your owner's manual. If your vehicle takes synthetic oil, you will typically need to change it around every 3,000 miles while you can get 5,000 to 6,000 miles out of a full synthetic blend. Your car may exhibit signs it needs an oil change, such as your check engine or check oil light being on, your oil is dirty, or there's a knocking or pinging sound coming from your engine. Carney Tire Pros has a team of technicians ready to help you with recommendations on the best type of oil for your specific vehicle and how often it needs service.